select a course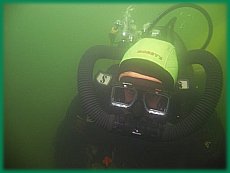 Advanced Open Water

Rescue Diver


Speciality Diver


Go Pro!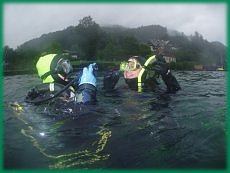 Diving is fun!
Most fun is of course to plan and conduct your dives autonomously. Not only in our beautiful lake Attersee, but anywhere you and your buddy want to.
During the PADI Open Water Diver Course students learn all the basic skills and knowledge required to dive without supervision. Of course all specifications of the EU standard EN 14153-3 "Autonomous Diver" are met or exceeded.
As PADI is the worlds biggest diving organisation, a PADI OWD-Certificate is accepted by any diving operator or resort.
PADI Open Water divers are qualified to:
dive to a recommended maximum depth of 18m with other scuba divers of the same level,
make dives, which do not require in-water decompression stops under conditions that are equal or better than the conditions where they were trained,
rent scuba equipment
continue their education with speciality dives during the PADI Advanced Open Water Diver program or another PADI speciality course



Course materials
The course consists of theory lessons, 5 confined water lessons and 4 open water dives. All necessary scuba equipment is of course provided.
Course materials include:
PADI student workbook "Go Dive"
Open Water DVD
RDP tables
logbook, decals, ...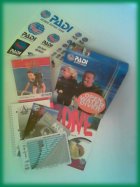 Certified divers get a PADI "Open Water Brevet".